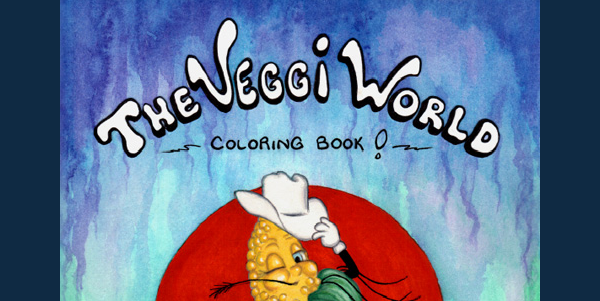 The Veggi World Coloring Book!
Client: Sheilah Renaud
Job: Book Assembly & Print Prepress
AME Studios performed the hi-res scanning, image editing, assembly, proofing, prepress and submission to the publishing house for print production using the raw, original materials provided by our client. The results were outstanding!
"Nutrition is a family affair! Learn what fruits, veggies, nuts, seeds and grains DO for our bodies. This coloring book is designed for multi-level learning -- using pictorial symbols for the littlest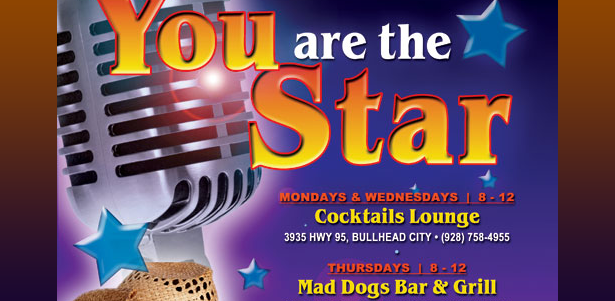 ClassAct Magazine Ad
Client: ClassAct Entertainment | This made-for-print high resolution graphic ad presentation was created entirely in Photoshop, with the target application being full page color advertisement placement in entertainment magazines.