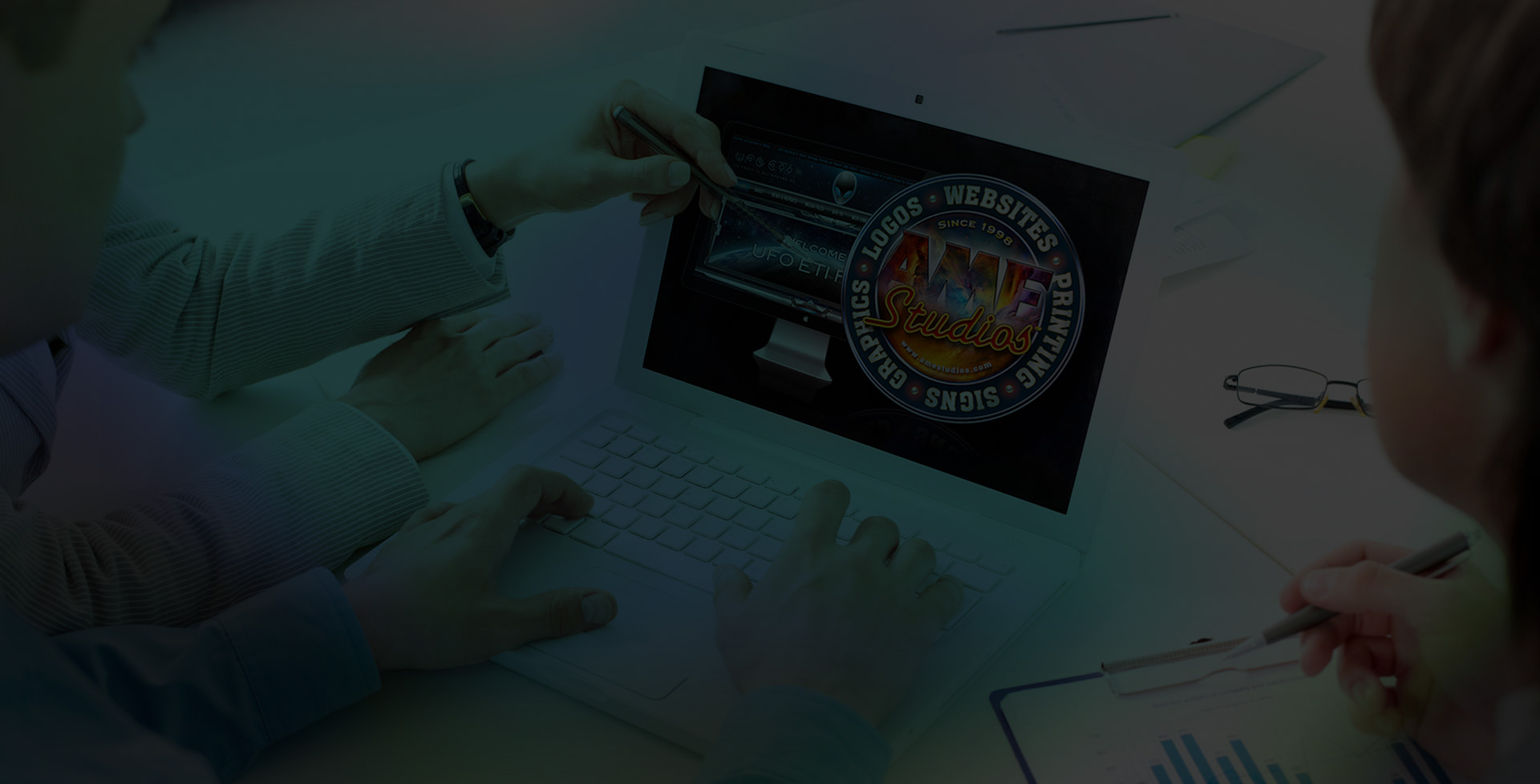 AME Studios 3.0
---
It's not just about ideas. It's about making ideas happen.

AME Studios combines over 20 years experience with the latest tools and creative techniques to build and maintain complete, professional websites — along with matching marketing materials. We help define and grow your business.
We develop unique, customized websites and online networks that are dynamic, functional, and appealing. We create coordinated supportive marketing that commands a healthy ROI (Return On Investment). Finally, we cultivate productive, beneficial relationships with our clients that last.
We hope you enjoy the new website, and look forward to developing new relationships with good folks who have big ideas that we can help make happen!
Feel free to open a dialog and let us know how we're doing, report broken links or make suggstions. Enjoy!
Deej & The AME Team